The characteristics to today's heating oil have changed.

To design maximize production they have declined our fuel quality.

As a result of this, heating oil has become less stable, leading

to deposits that can foul our heating systems.

With EAGLE ENERGY'S commitment to providing the best quality

fuel, we are delivering only premium quality fuels.

Just one unscheduled service call can put a dent in anyone's pocket

in today's economy.  This is why we at EAGLE ENERGY choose

to provide our customers with premium quality fuel at a competitive price.

We offer unmatched premium fuels and take the extra step on

maintaining product supply, quality and integrity to deliver the

maximum efficiency under the most extreme conditions for all our customers.

You can count on EAGLE ENERGY to deliver more than just product.






Our company is your number one source for professional service. We surpass the competition, in not only price, but value as well.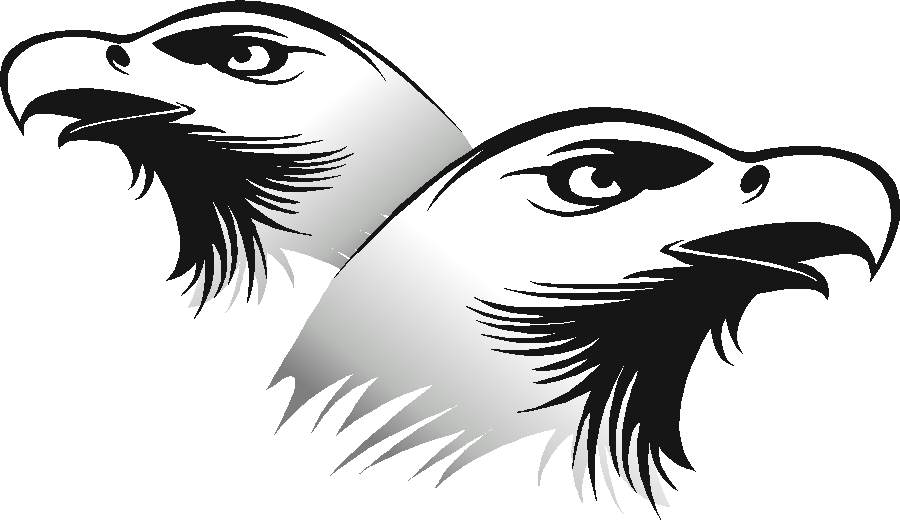 Quality Service You Can Trust