BIO-FUEL is a clean burning alternative fuel produced from domestic

resources such as, vegetable oils and animal fats.

Our terminals preblend the bio-fuel at the rack, to ensures the precise mixture is given to the fuel. 

This results in a higher quality bio-fuel that you can depend on.

It can be used in residential and commercial

heating systems and diesel equipment.  Bio-fuel is referred to as

Bio-diesel for on the road vehicles and Bio-heat when burned as heating oil.

Bio fuel is simple to use, its biodegradable, nontoxic and essentially free of sulfur. 

Best of all, it's grown, processed and distributed domestically, helping to lessen our

country's dependency on foreign oil.


Our company is your number one source for professional service. We surpass the competition, in not only price, but value as well.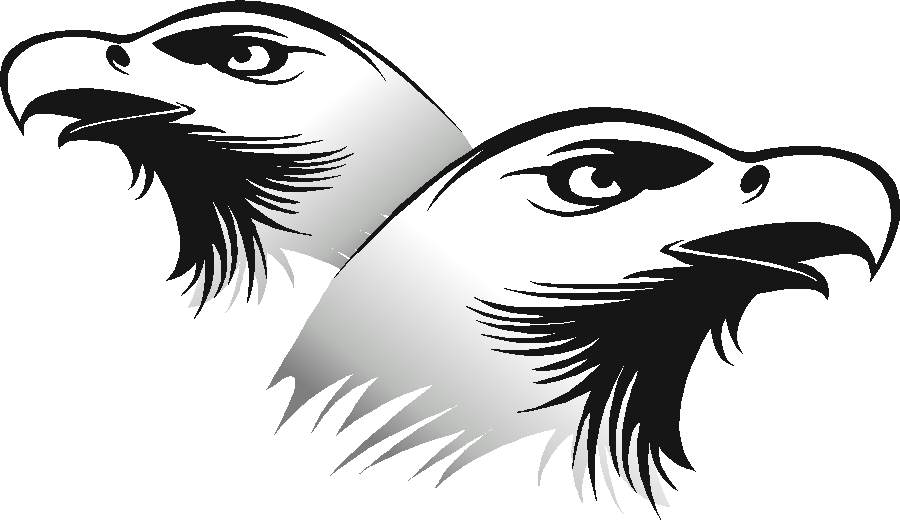 Quality Service You Can Trust