HEAT-FORCE is premium heating oil that is pre-blended with additives by

the professionals at our terminal before it is loaded in our trucks. 

HEAT-FORCE additives keep your heating systems running clean and at maximum efficiency . 

Which will extend the life of heating system.

THE BENEFITS OF THESE FUEL ADDITIVES ARE:

DISPERSANT

This gradually cleans the entire heating oil system, preventing sludge

from building up on critical heating oil systems.

CORROSION INHIBITOR

To prevent rust, that results from moisture that can build up inside

steel tanks and metal components on your heating system.

METAL DEACTIVATOR

To prevent the formations of deposits that can occur when fuel comes in contact with fuel system components.

FUEL STABILIZER

To keep your fuel fresher for a longer period of time.



Our company is your number one source for professional service. We surpass the competition, in not only price, but value as well.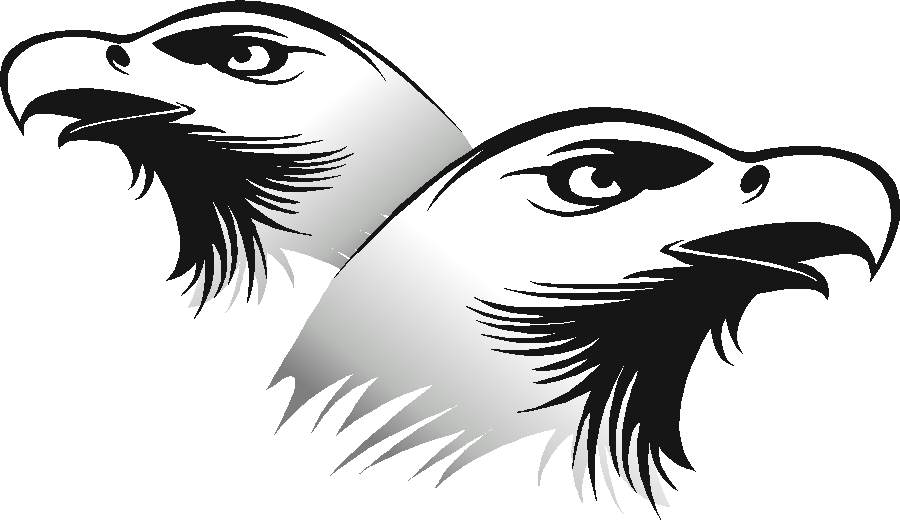 Quality Service You Can Trust