ROAD-FORCE is a premium diesel fuel for on and off road equipment.

This is a 12 month program that we most commonly combat in the cold weather. 

This means fewer breakdowns for our customers.

ROAD-FORCE does a lot more than just keep your fleet running each day of the year.

It also offers...

Lubrication to your fuel system

Provides excellent cold weather performance

Keeps fuel fresh during storage



Our company is your number one source for professional service. We surpass the competition, in not only price, but value as well.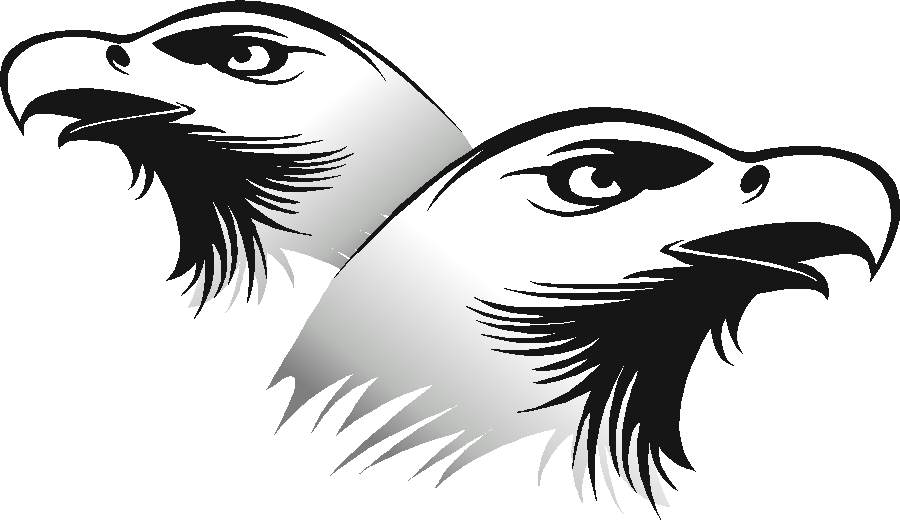 Quality Service You Can Trust