Certified Dyed KEROSENE is used as heating oil in trailer/mobile

homes because it's viscosity does not change to the cold weather. 

Most of these homes have their tank outside which have to withstand the

extreme conditions of cold weather.  KEROSENE is a little bit more expensive

because the distilling process takes longer than regular #2 fuel.

This product ensures no thickening or gelling of the fuel

during the winter season weather conditions.


Our company is your number one source for professional service. We surpass the competition, in not only price, but value as well.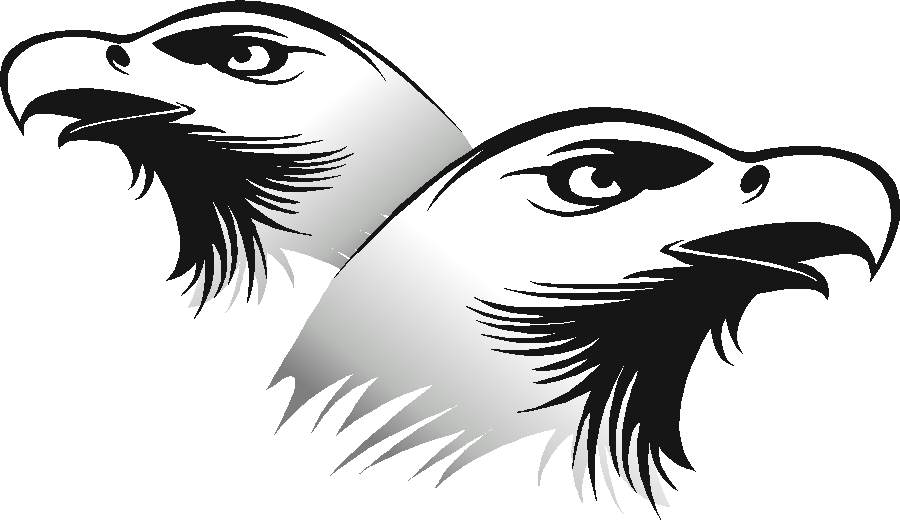 Quality Service You Can Trust