Our company is your number one source for professional service. We surpass the competition, in not only price, but value as well.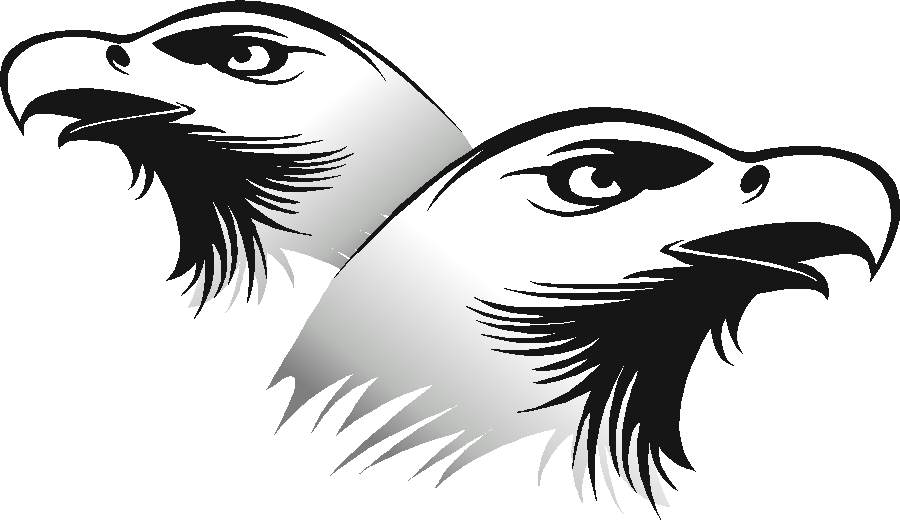 Quality Service You Can Trust

Every heating season EAGLE ENERGY offers a budget contract to ensure your protection of high rising energy costs.  This plan is divided in 11 easy months of payments starting in June and ending in April.  Your monthly payment will not change and this will eliminate high peak bills during the winter season.  Budget plans require a minimum of 500 gallon to be purchased.  All budget contracts receive a coupon booklet from and and monthly payments are due on the 7th of each month.  This plan includes price protection which means if the daily price goes below the prepay price on the day of your delivery you will be guaranteed to receive a lower price.  All budgets are done automatically unless notified in writing by the customer.

If you are interested in receiving a contract and wish to be placed on our mailing list please contact us .