Eagle Energy's Beginnings

Eagle Energy was established in 2004.  When we first started we worked out of our home with one delivery truck.  After years of dedication and hard work we have expanded our business to a new location, along with new equipment for dependable service and currently have 5 employees all from within our community.  We never could have achieved where we are now without our loyal customers.  That's why Eagle Energy's has made a commitment to provide more dependable service and premium quality fuels.

Why Choose Eagle Energy

We are a small family owned business and believe that Customer Service is the most important part of who we are.  Customer service means more than just responding when you need help. To Eagle Energy it means more than an account number, we believe in treating every customer with the utmost respect. Times are hard on all of us and everyone's situation is different.  Our respectful and courteous professionals are always ready to help you.

We have been providing quality fuels and dependable service to our customers for the last eight years.  Whether you are in need of a fuel delivery or service we are here and ready to help. 

Give Eagle Energy a call at 518-658-9661.


Our company is your number one source for professional service. We surpass the competition, in not only price, but value as well.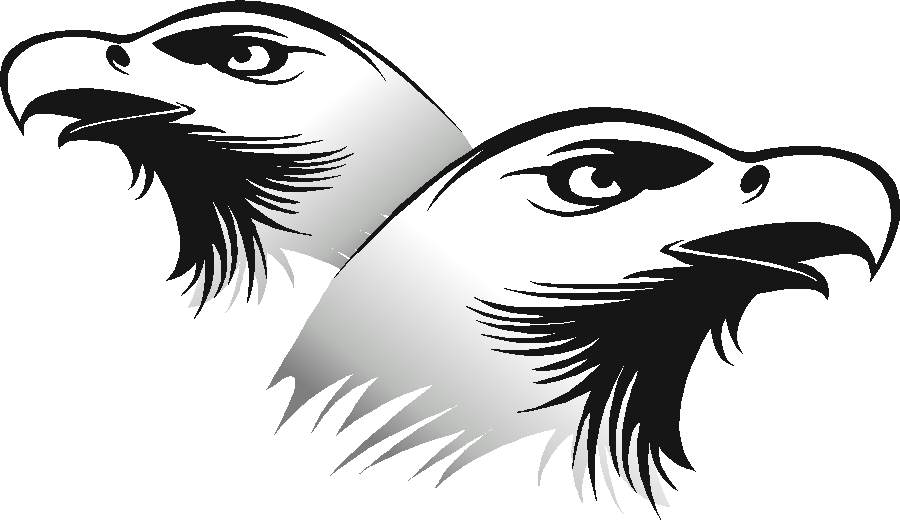 Quality Service You Can Trust