Our company is your number one source for professional service. We surpass the competition, in not only price, but value as well.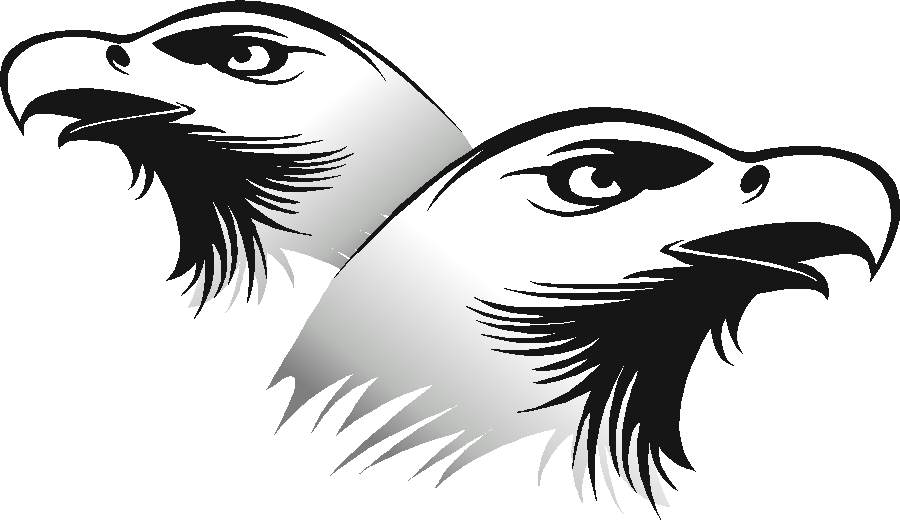 Quality Service You Can Trust

We at EAGLE ENERGY offer an opportunity to lock in your upcoming

heating season fuel oil prices.  We have several plans to choose from.

Each plan will protect your high rising energy prices throughout the heating

season.  Regardless if you choose a plan or not our price will be

at the lowest and most competitive price throughout the season.