Our company is your number one source for professional service. We surpass the competition, in not only price, but value as well.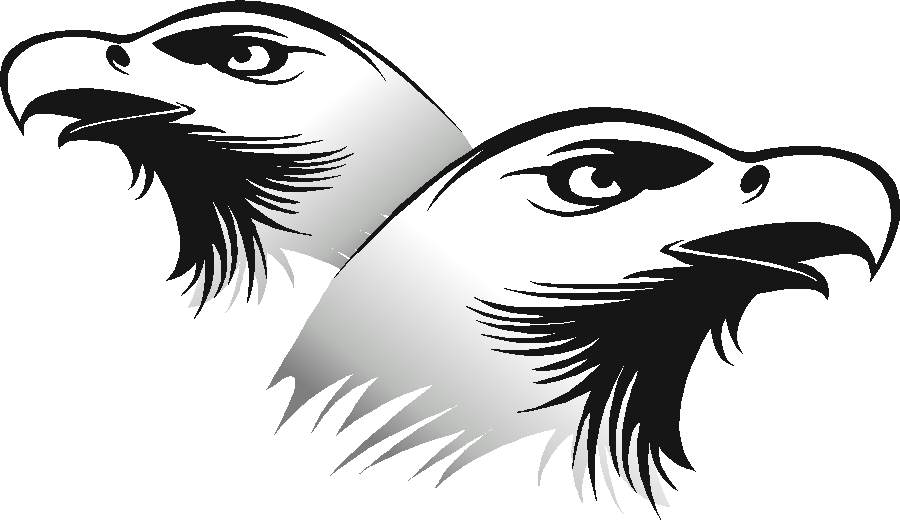 Quality Service You Can Trust

If you wish to not participate in any of our plans we do also offer automatic deliveries.  This does require a credit card to be placed on file with us.  You will need to call the office and get your account set up for automatic deliveries to be done.  This will give you piece of mind and assure that a dependable company will not let you run out of oil.  All automatic deliveries receive .10 cents off the daily price at the time of their delivery.

If you have questions or would like to set up an account, please give us a call.