Our company is your number one source for professional service. We surpass the competition, in not only price, but value as well.
We offer exclusively to our customers a one year full coverage service contract for your heating system.  All service contracts must be approved first by our qualified service technicians.  We do require an inspection as well as a tune up and vacuuming of your unit.  This is included in the price of your service contract.

Our dependable and courteous service technicians are available 24 hours a day, 7 days a week.

With a valid service contract, if your equipment should break down you can have a piece of mind that our service technicians will arrive promptly, even on weekends and holidays, to get your system running again.  All of our service contract customers are always given priority.

If you would like to receive information regarding what parts are covered and not covered under this plan, please give us a call or send us an email.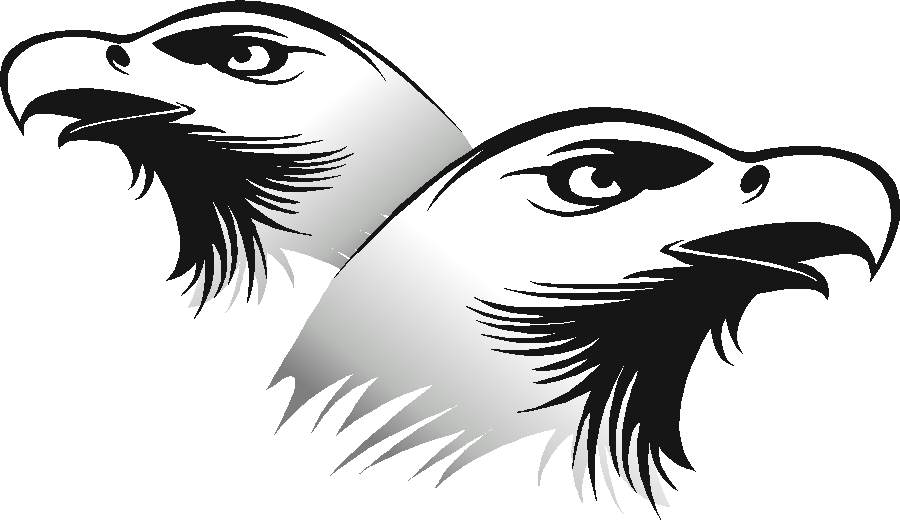 Quality Service You Can Trust